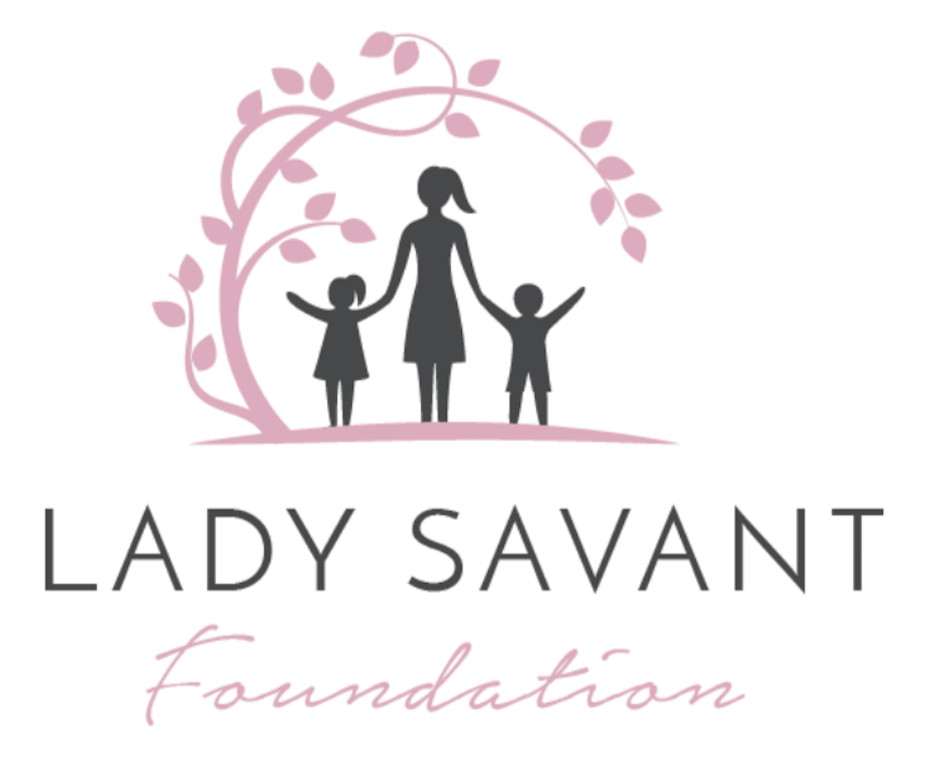 The Lady Savant Foundation is a registered 501(c)(3) non-profit organization founded in 2016 and is based in Franklin Lakes, NJ. Its mission to empower the next generation by providing the tools necessary to enable children and their families to advance themselves in the areas of education, health, and spiritual development.
The Lady Savant Foundation believes the root of all success and survival is education; unfortunately many kids around the world live at or below the poverty line and are not able to attend school on a regular basis. The foundation's first endeavor was to build a school in rural Cambodia. For more information, please visit: ladysavantfoundation.com and on FB (ladysavantfoundation).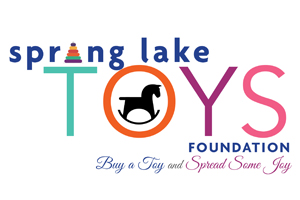 Based in Bergen County, NJ, Spring Lake Toys Foundation is a very special non-profit 501c3 organization dedicated to supporting the needs of local children with serious illnesses and their families. Its mission is to bring joy to children of all ages who are battling life-limiting and life-threatening diseases, and assist families struggling with their children's medical expenses.
Through the generosity of individual and corporate donors, Spring Lake Toys Foundation grants gifts of new toys, games, arts & crafts, or plush items to lift the spirits of children who are coping with the day-to-day difficulties of debilitating illness. We also provide financial assistance to families who may be faced with choosing between life-saving treatments and paying household bills.